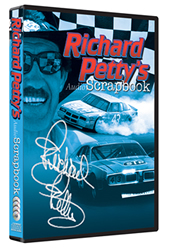 Audio Book Publishing, LLC specializes in the full production of audio books from the initial recording stages to the final order fulfillment process.
Through the use of a customized web site, you can avoid the large markups required by most publishers. Sell your works directly to the consumer utilizing targeted marketing campaigns and other techniques successfully implemented by ABP.


Audio Book Publishing, LLC founder Gordon Miller has successfully used the techniques available to produce his own audiobook autobiographies on the life of baseball hall of fame announcer Ernie Harwell and NASCAR legend Richard Petty, which are available for sale now.